Sun treader - zin-zin - Sun Treader - Zin-Zin (Vinyl, LP, Album) at Discogs
Connect your Spotify account to your account and scrobble everything you listen to, from any Spotify app on any device or platform.
3/3's line-up included Higo Hiroshi on bass and Reck on guitar and vocals, whereas in Friction, Reck played bass and sang, and the redoubtable Tsunematsu Masatoshi played the six-string. The drummer remained the same in both bands. A close look at the photos on the back of this LP reveals that it's Friction depicted, not 3/3, even though the kick-drum appears to have a "3" on the front of it. With Friction's current crosscultural popularity (amongst both punks and nerdy norms), listeners will surely be attempting to hear hints of Friction's spare, abrasive, downtown-Manhattan-one-upped-in-Tokyo sound. They're not there, except insofar as 3/3's rawness and live-quality recording may have carried over to the punk era. (Lyrically, Friction remained psychedelic as far as I can tell.) Though nothing by 3/3 jumps off the vinyl and grabs you around the throat like "Crazy Dream." Alas, such is the lot of the punk fan working backwards.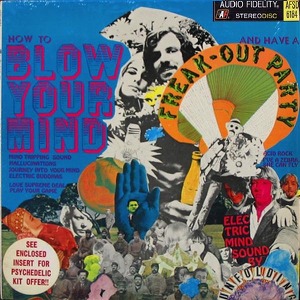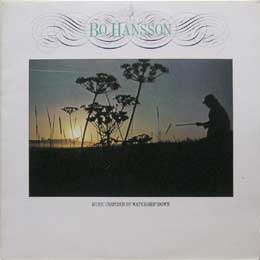 tz.hubal.info